Experience Our Country Hospitality
La La Nathi Guest House
Restore your senses and relax your mind at La La Nathi Country Guest House.
Settled in the breathtaking country surroundings, our thatched homestead is a haven of peace just off the N3 highway, just outside the historic town of Harrismith in the Eastern Free State Highlands.
Rustic and reviving, our guests enjoy unwinding in our delightful gardens, taking a dip in the swimming pool or relaxing in front of a roaring log fire in winter.
Whether you're breaking a long trip, meeting your team for a business conference or saying 'I Do' to the love of your life, our intimate atmosphere and personal service will be the highlight of your day.
La Nathi Country Guesthouse a perfect getaway venue for your next seminar or a romantic wedding. The Drakensberg mountains, Clarens and Golden Gate are within easy reach.
We received a warm and friendly welcome from the staff. Such a beautiful setting! Spotless and neat rooms, and well-kept surrounding garden. The venue is well-maintained. Highly recommended
Sandra Buitendach
"Such a beautiful setting!"
Wow! I absolutely recommend staying here! It is the complete package: beautiful setting, fantastic accommodation, the most delicious food, loveliest and friendliest people. We will certainly be back! Thank you so much to everyone here for making our stay unforgettable!
Jenny Isherwood
"We will certainly be back!"
We had our daughter's wedding at La La Nathi Country Guesthouse and I cannot possibly describe the experience in just a few sentences. The team attended to every little detail. Thank you, La La Nathi, for making this wedding unforgettable!!
Ilse Grunewald
"Thank you, La La Nathi"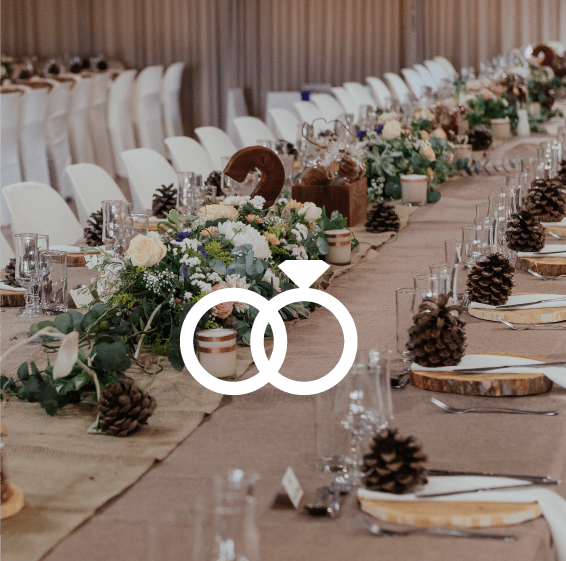 Your perfect country wedding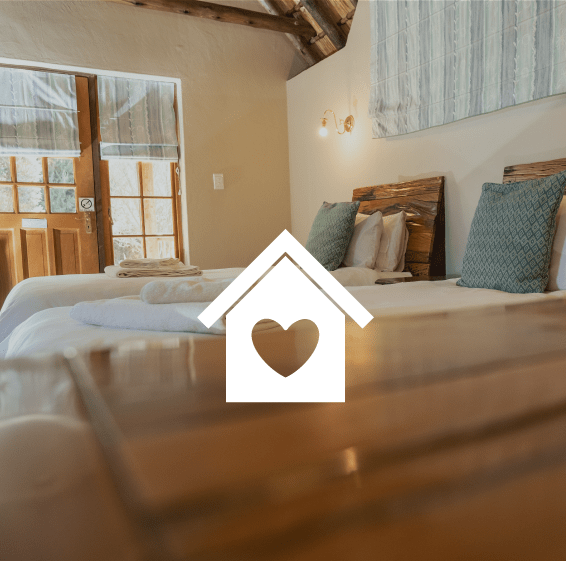 Settle in for a night's sleep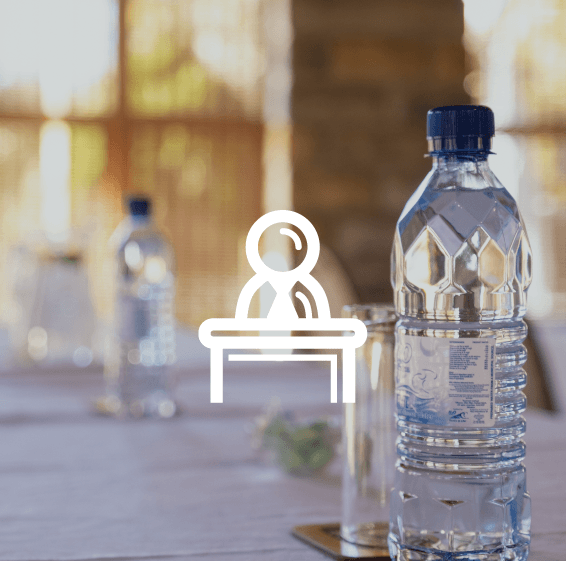 Full conference facilities available