A relaxed mind is a happy mind
About La La Nathi
"Your calm mind is the ultimate weapon against your challenges. So, relax." ― Bryant McGill
In today's stressed world, serenity is a luxury. Rushing from one obligation to the next depletes our resources. La La Nathi Country Guesthouse is your haven of peace to rest and recharge.
Break a long trip just off the N3 and stretch your legs while enjoying a tasty meal. Sleep cosy and comfortably, surrounded by the beautiful Harrismith countryside. Put your feet up and sip on an Illy coffee while grazing through our restaurant's menu. We have a sand volleyball court on the property and a children's jungle gym for the little ones to enjoy. Our location and the surrounding secondary roads lend itself to mountain biking.
Take the stress out of your wedding day and let us take care of your every need. Say 'I Do' surrounded by trees and nature, or declare your love in the sandstone chapel.
Reclaim your clear mind and bring your best to business meetings. Our conference venue can accommodate 20 – 200 delegates and is fully furnished. When the formalities are finalised, kick back and enjoy a drink next to the heated pool. An added attraction is the Springbuck, Ostriches and Guineafowl that roam the property. The braai area on the deck offers the ideal space for some R&R. Our ever-popular three-course dinner also remains a good option for a function.
Our friendly, dedicated team will ensure that your stay surpasses your expectations and that your every need is taken care of professionally.
Amenities and Attractions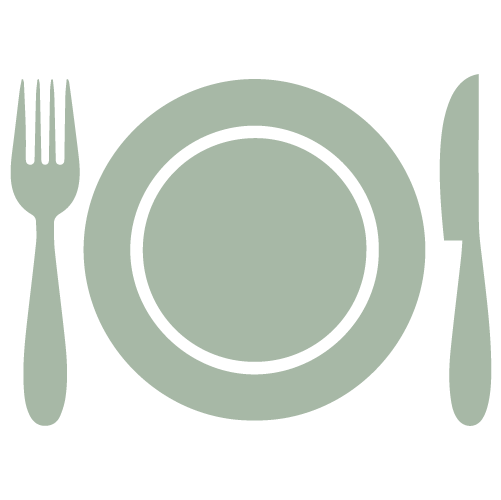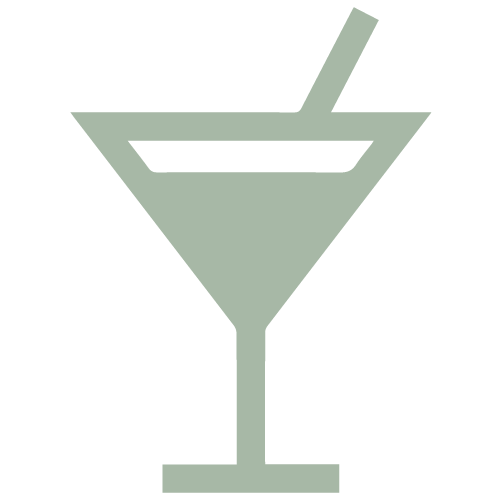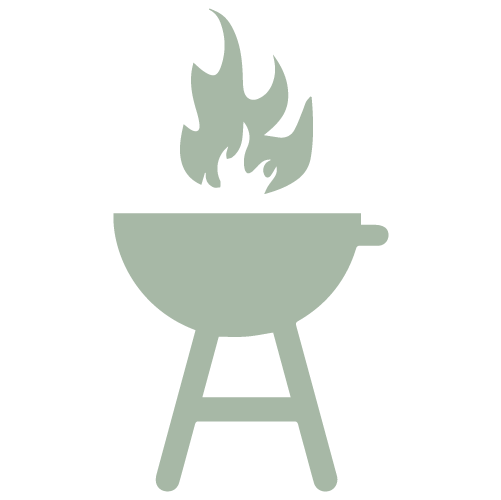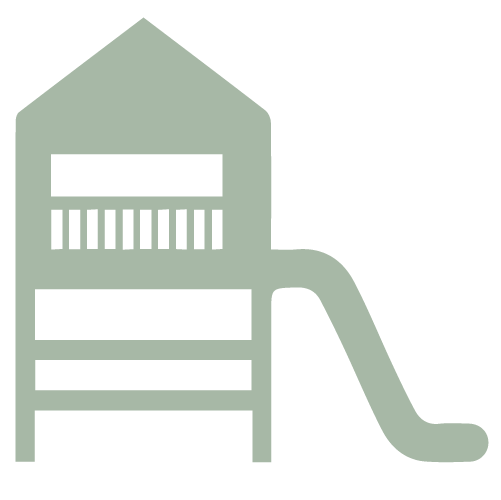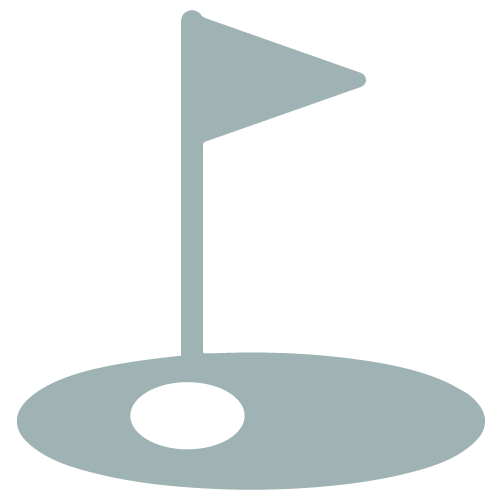 Harrismith Country Club 5km away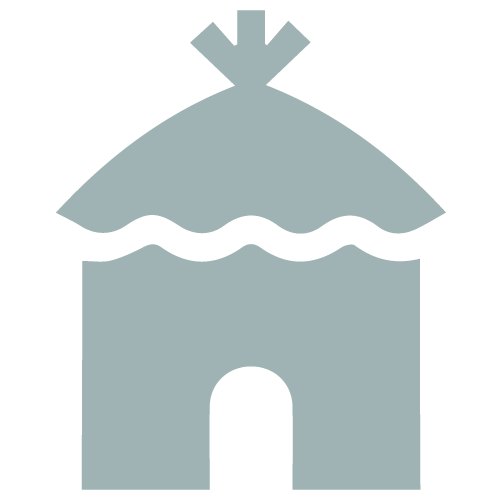 Basotho Cultural Village 40 minutes away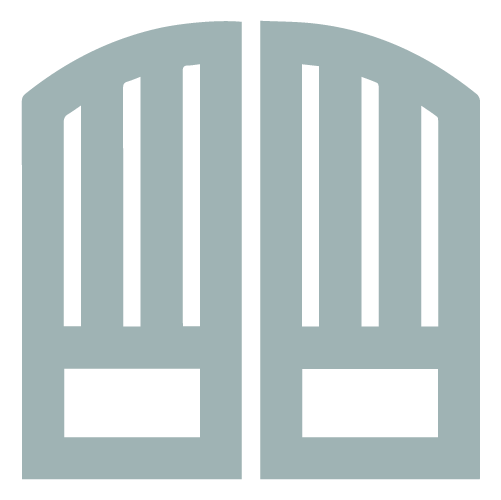 Golden Gate National Park 30 minutes away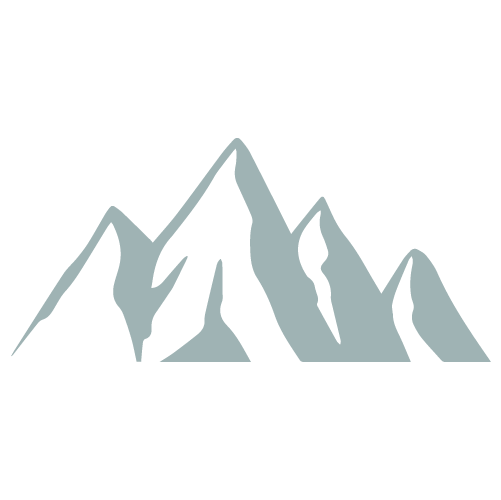 Close to the Northern Drakensberg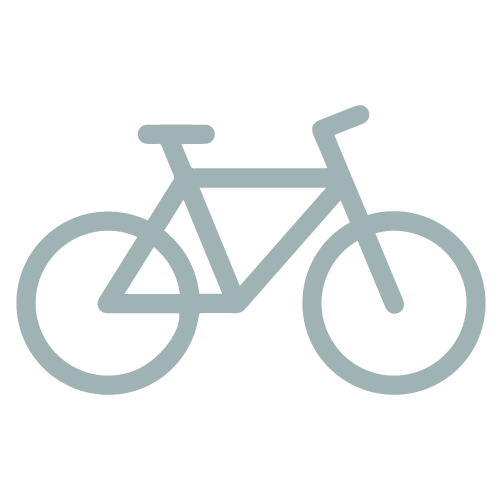 Mountain biking to Montrose
We received a warm and friendly welcome from the staff. Such a beautiful setting! Spotless and neat rooms, and well-kept surrounding garden. The venue is well-maintained. Highly recommended
Sandra Buitendach
"Such a beautiful setting!"
Wow! I absolutely recommend staying here! It is the complete package: beautiful setting, fantastic accommodation, the most delicious food, loveliest and friendliest people. We will certainly be back! Thank you so much to everyone here for making our stay unforgettable!
Jenny Isherwood
"We will certainly be back!"
We had our daughter's wedding at La La Nathi Country Guesthouse and I cannot possibly describe the experience in just a few sentences. The team attended to every little detail. Thank you, La La Nathi, for making this wedding unforgettable!!
Ilse Grunewald
"Thank you, La La Nathi"