The ideal setting to declare your love
Your Perfect Country Wedding in Harrismith
Say 'I Do' surrounded by trees and nature or declare your love in the sandstone chapel.
Our Khumbula Hall can entertain up to 200 guests. The Pool Room Hall accommodates up to 50 guests. The adjacent bar and sunroom provide a relaxing setting for welcome drinks. Our famous country cooking has become a firm favourite for wedding menus.
As a little extra, we won't charge corkage fees for the wedding ceremony. The bridal couple can bring whichever sparkling wine they would like to have served.
La La Nathi Country Guest House is conveniently situated. We are positioned centrally between Durban, Johannesburg and Bloemfontein, just off the N3 Highway. Our location offers the ideal solution for families and friends who are travelling from all parts of the country.
To celebrate your special day, La La Nathi Country Guest House offers a complimentary honeymoon suite to the bridal couple. They will also receive an anniversary accommodation voucher, inviting the happy couple to come back a year later and celebrate their first year of marriage.
We also make wedding guests feel special by offering them discounted accommodation on the night of the wedding.
We leave no stone unturned in making your extraordinary day a memorable one.
The following services are included in all Wedding Packages:
A private venue
The Khumbula Hall seats 30-200
The Pool Room seats up to 50
Gazebo
Use of the gazebo for the ceremony includes a table for signing the register, two chairs, two chair cushions and tablecloth. Colour option- white or cream.
Standby generator for power shedding or failures
Catering
As per menu options
Setting up, clearing and cleaning the venue
Tables –

20 Rectangular and 20 Round

Tablecloths – 

20 White and 20 Black

Round or rectangular tables, standard white or black table cloths (Max 20 round tables and 20 rectangular tables) for use in wedding hall only.
U-shaped table (max eight seated)
U-shaped table cloth and draping
Standard Serviettes (Black or White)
DJ Table
Cake table and knife
Present bin/box/table
Single Buffet set up
La La Nathi Country Guest House uses chafing dishes to serve the main course
Chairs and Chair Covers – 200 max White or Black (For use in wedding hall only)
Glassware, cutlery & crockery
Easel
In the shape of a frame (Size 430mm x 580mm)
Lectern
Wooden and undraped
Full bar facilities
The bar can be open, cash or limited
Some bar items are offered at a discounted rate
No corkage on sparkling wine
The waitron service will place your champagne bottles on the tables
Waitron service
Serving starters, buffet and clearing
Bathroom attendants
Bathrooms will be checked and cleaned throughout the evening
Beautiful gardens and farm fields
Photographs may be taken on the farm or garden
Parking and parking attendants and night watch
There is ample free parking, and our attendants will show guests where to park.
Night watch will be on duty throughout the evening.
Honeymoon suite for the bridal couple on their wedding night
One night complimentary accommodation for your first wedding anniversary taken within one week of 1st anniversary.
All rates include VAT
Should some of the above items not be used, this will not affect the price.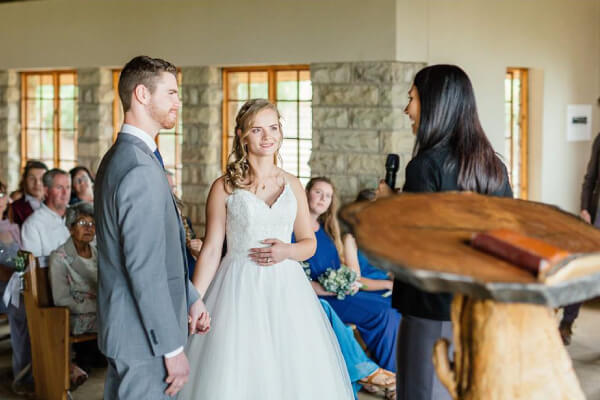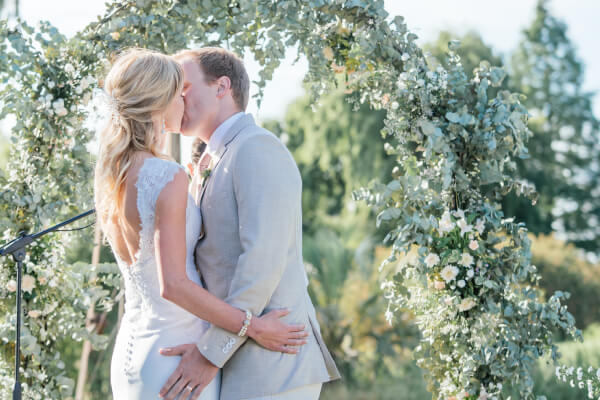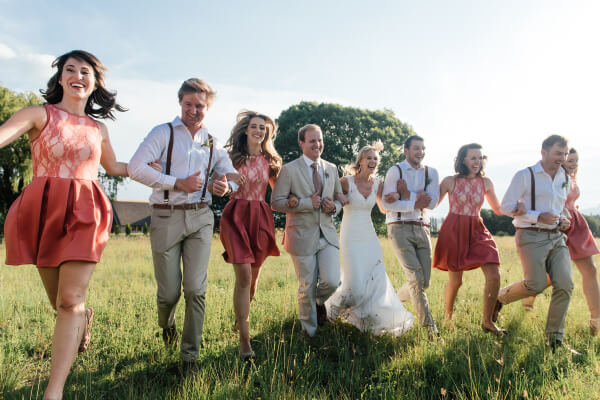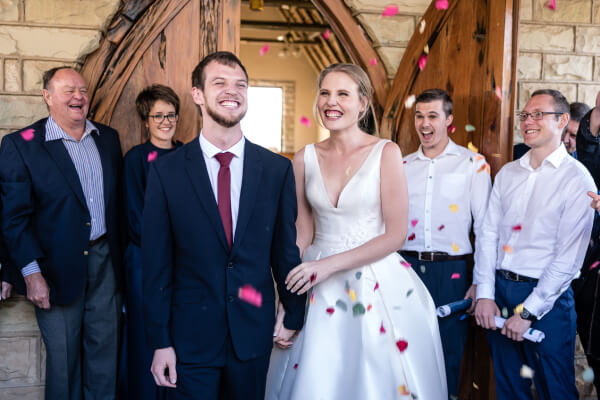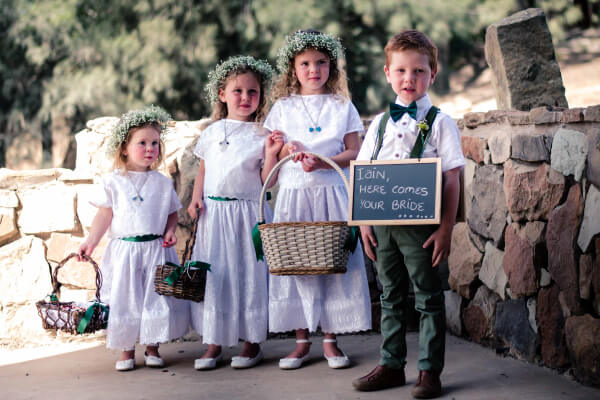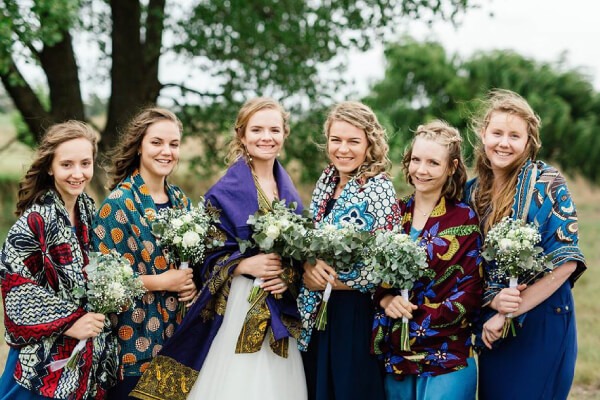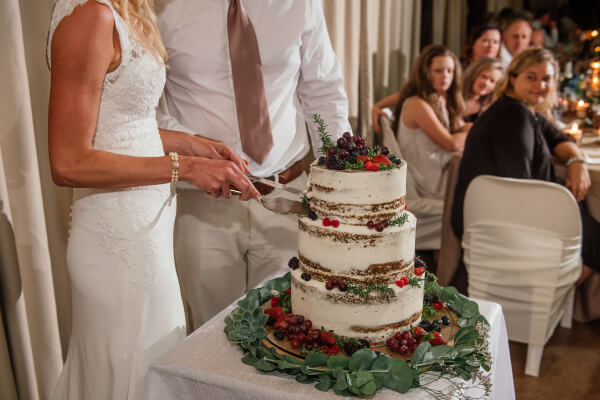 Available extras:
Children's room
Welcome drinks/snacks
Candle stands (17 black stands)
Cocktail tables
Parasol heaters
Chocolate fountain (excludes chocolate)
Large round silver wine/sparkling wine cooler
Data projector
Not included:
We can gladly arrange or recommend the following:
Draping & lighting
Decorations
Cake
Dress
Flowers
Accommodation
Photographer
Priest or Minister
Video
Organist / Musicians
Music / DJ
Audiovisual equipment
Table numbers and stands
Cocktails/welcome drinks
Winter Wedding Specials
Available June / July / August
Venue Hire Included
Winter Wedding Package 1: R370 p.p
Winter Wedding Package 2: R395 p.p
Winter Wedding Package 3: R435 p.p
Get in touch to plan your wedding.